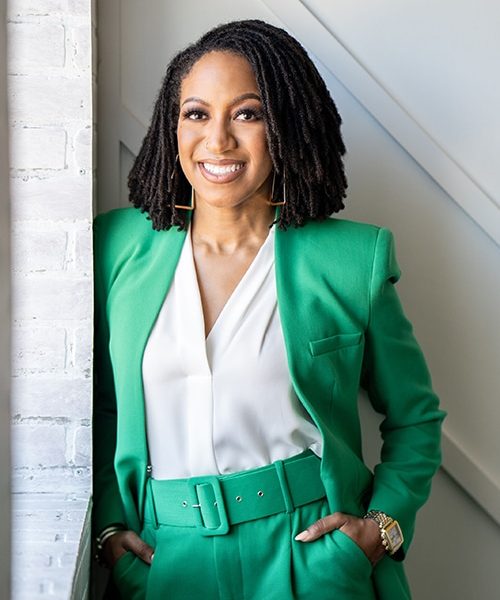 Fun Facts About Dr. Abdullah
Hugs and smiles are her things!
She has lived in New Orleans, Memphis, and Washington D.C.
She absolutely love activities and hobbies. Weight lifting and cycling are her favs!
She loves traveling. It's a big world and she want to see as much as she can.
She have a super clingy and cuddly 12 year old Shih Tzu whom she adores.
She talks to one, if not both, of her parents everyday.
She LOVES dancing and being silly.
She loves books! She's always reading 2 at a time- one fiction and one nonfiction.
She's a foodie. Indian, Thai, and Louisiana cuisine are her faves! 
Get to know Dr. Abdullah:
Dr. Mecca Abdullah's path to orthodontics began at an early age when she had orthodontic treatment as a middle schooler. She feels that her personality and confidence really started to shine through after having braces. The experience was so transformative that she decided to pursue orthodontics as a career.
While living in some of the country's most diverse cities during her educational years, Dr. Abdullah developed a true appreciation for different cultures and ethnicities, which is what led her to open her practice in the Houston area. A true people person, Dr. Abdullah works to uplift her patients by creating beautiful smiles that her patients can have for a lifetime. She absolutely loves orthodontics and is so grateful to have a career that is so rewarding. Dr. Abdullah strives to provide the best treatment possible to her patients by taking continued education courses on the latest orthodontic techniques and using the latest technology. 
Dr. Abdullah remains active in several professional organizations, including Delta Sigma Theta Sorority, Inc. and the American Association of Orthodontists. In her free time, you can find her on the local bike trails, trying restaurants around the city, or traveling with friends.